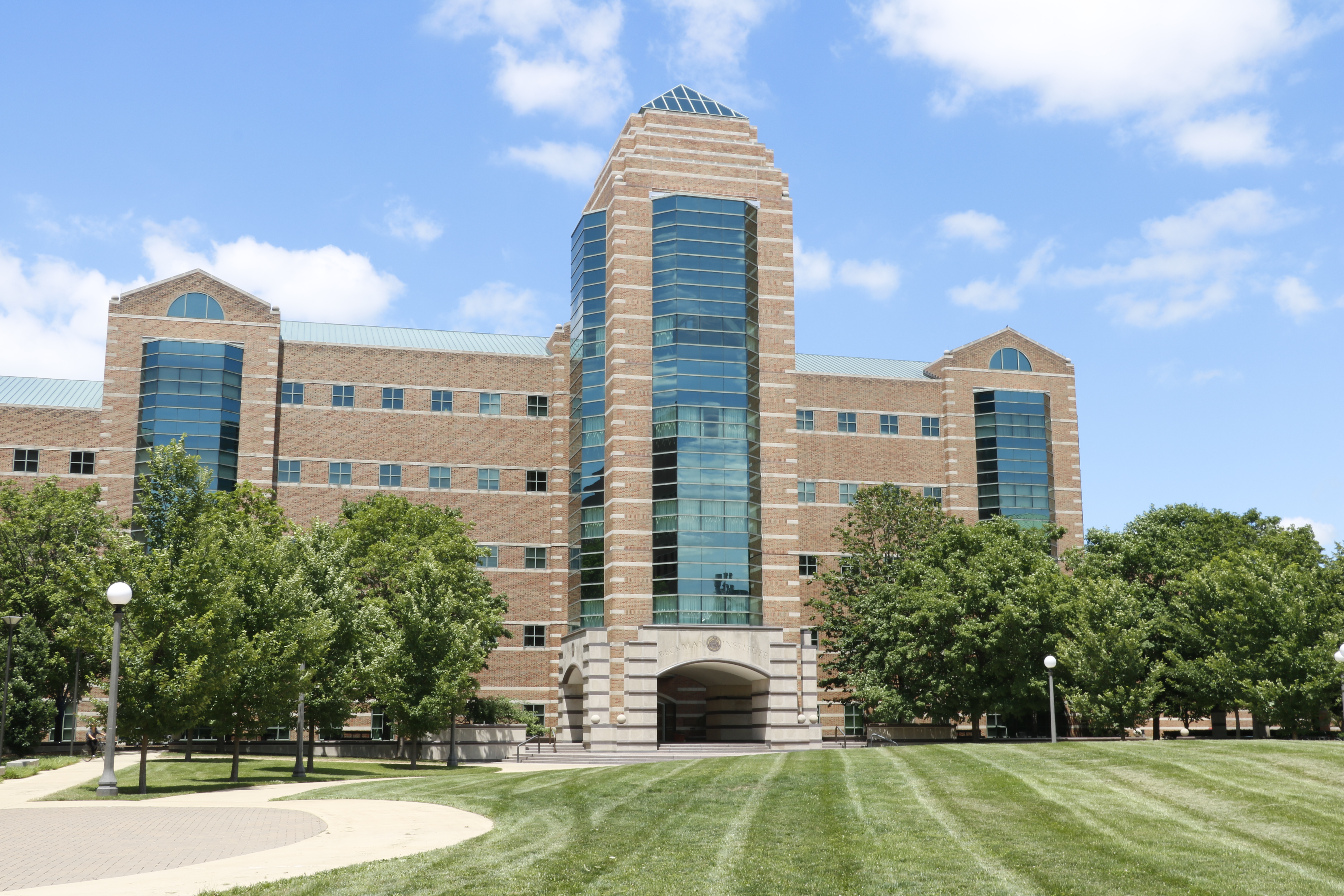 Beckman Institute for Advanced Science and Technology
Create your Beckman branded website for your lab, group, or project. The Beckman Website Template allows for you to manage the content for your website with easy to use widgets.
Why use the Beckman Website Template?
It's free! For Beckman individuals this service is provided at no charge.
Branded for university and Beckman styles. The template uses the same theme as the Beckman homepage to create a unified experience.
Accessible and secure. The Beckman Website Template is updated to be secure and meet accessibility guidelines and policies.
You're in control of the content and it's easy to keep up to date. The Beckman Website Template uses widgets you drag and drop onto the page and configure with a repeatable process.
Get started
To request your website send an email to webmaster@beckman.illinois.edu.
To prepare, please know what you would like for the website to be called in name and a potential url. Also, find a high quality image to use for the home page hero image. You will be asked for this information as part of the process.